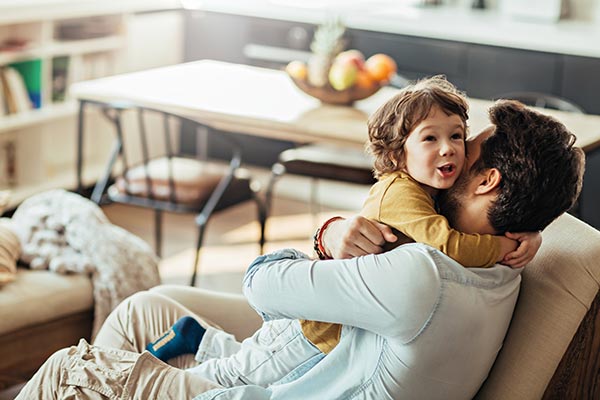 Many people make a resolution to get and stay healthy, but how many keep it? Learn how to improve your health with some easy tips.
Ah, the dreaded New Year's resolution to get and stay healthy! Many of us make it but how many of us keep it? From Prevention.com, please see 15 relatively effortless ways to improve your health in 2017. And, with the start of a new year, what better time than the present to get started? Check out the full article here.
And, as always, if you have any questions related to home financing questions, feel free to call [name] at 480-553-8444 today. I am always happy to hear from you!
Categorized in: News